WHY YOU'LL LOVE OUR PROGRAM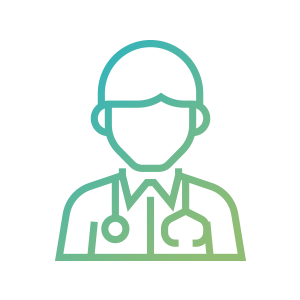 Physician led program is ideal for those with or without health issues.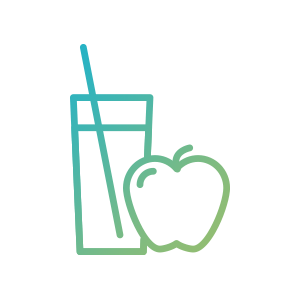 Enough of diet food that tastes like cardboard and is processed to the maximum. Our program will teach you how to eat real food you can enjoy in the real world and still drop pounds.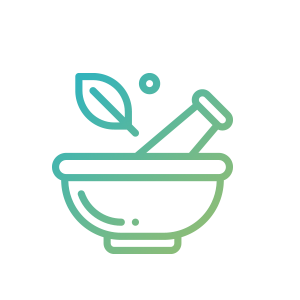 (Optional) Our diet specialists will help set you up with optional, FDA-Approved Appetite Suppressants if you qualify, to help make your lifestyle transformation a smooth one.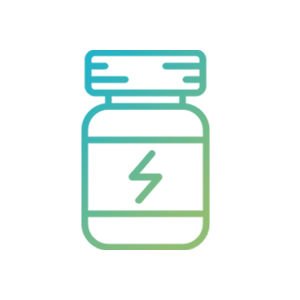 Our innovative supplement regimen is tailored to you and designed to support your overall health and weight loss goals.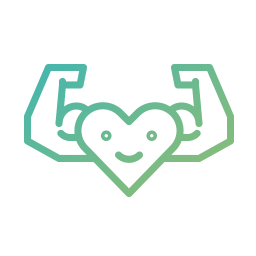 (Optional) We believe that lasting weight loss requires a multifaceted approach. In addition to helping you tailor your diet, exercise, lifestyle, and supplementation, we can equip you with safe, effective B12 injections to help you drop the weight and keep it off.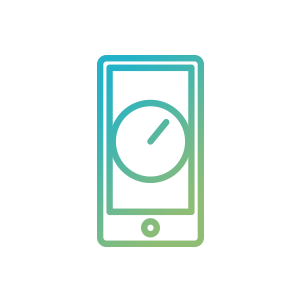 Enjoy convenient, personalized visits and remote weight monitoring - all from the comfort of your own home. No more running across town to make your appointments!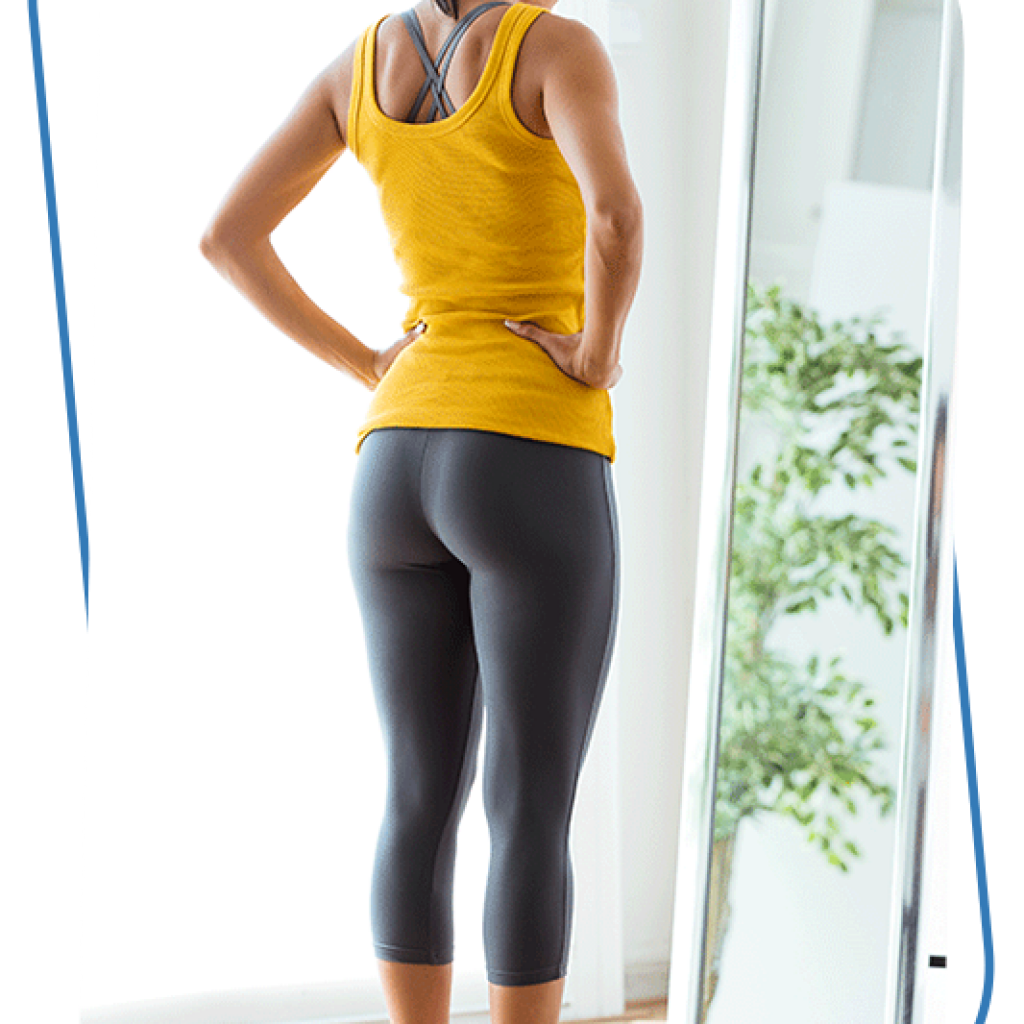 Your LeanMD Care Team will utilize all available medical tools to help curb your appetite and optimize your metabolism. On average, patients lose 10–15 pounds in the first month and 30 pounds in three months.
You may choose one of the following options, depending on your individual needs and schedule:
This choice requires weekly in-office visits to receive an optional lipo B12 injection and a one-month supply of prescription appetite suppressants. You will also receive additional face-to-face nutrition counseling and support during your visit.
B. Flexible Schedule with Virtual Option
This choice gives the option of alternating between in-office visits and virtual visits by telephone. You will be required to get a LeanMD Wireless e-Scale to virtually monitor weight twice per month. Any in-office visits will include an optional lipo B12 injection and a one-month supply of prescription appetite suppressants, as well as additional face-to-face nutrition counseling and support.
It is imperative to go through a proper transition to stabilize your new weight after all of your hard work during the weight loss phase. With a scientific analysis of your basal metabolic rate, we will help you to taper off of any appetite suppressant medication, adjust macronutrient ratios, increase calorie intake and physical activity, and adapt to a new lifestyle.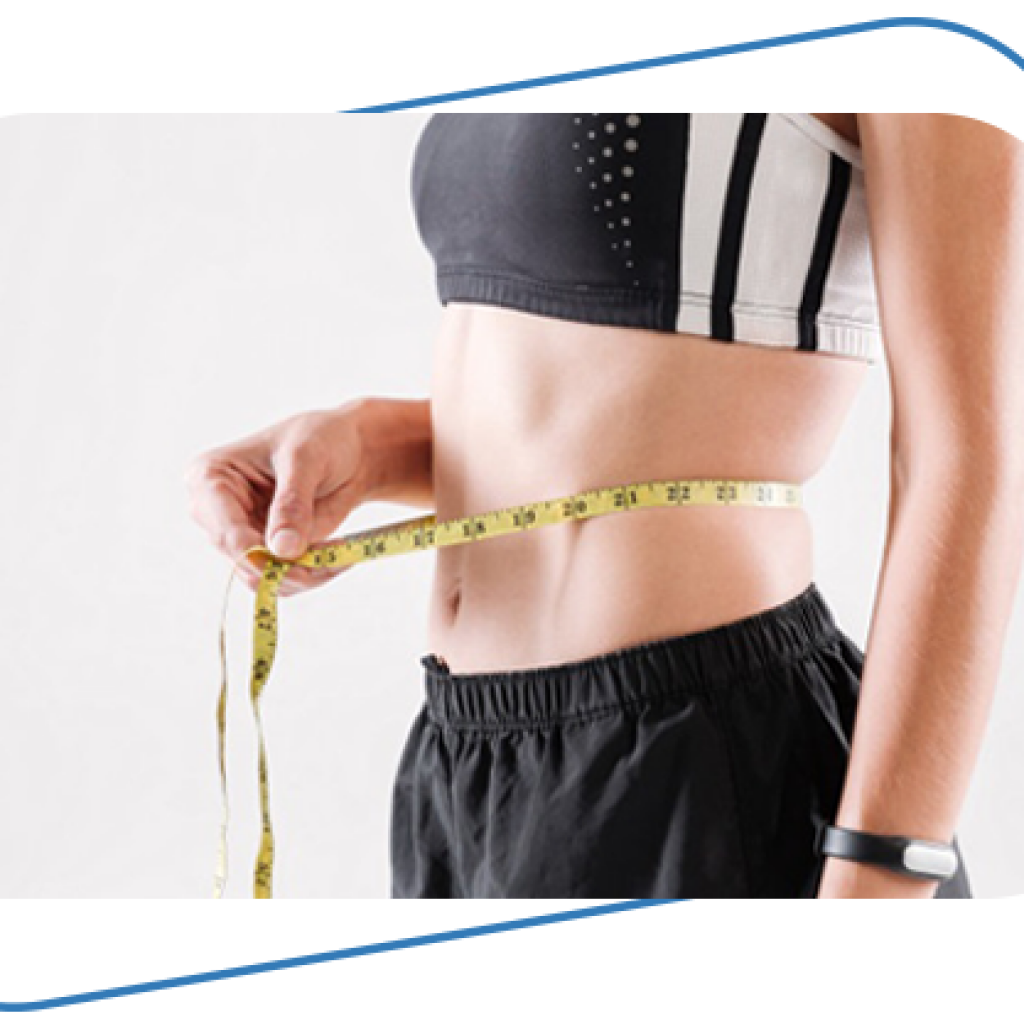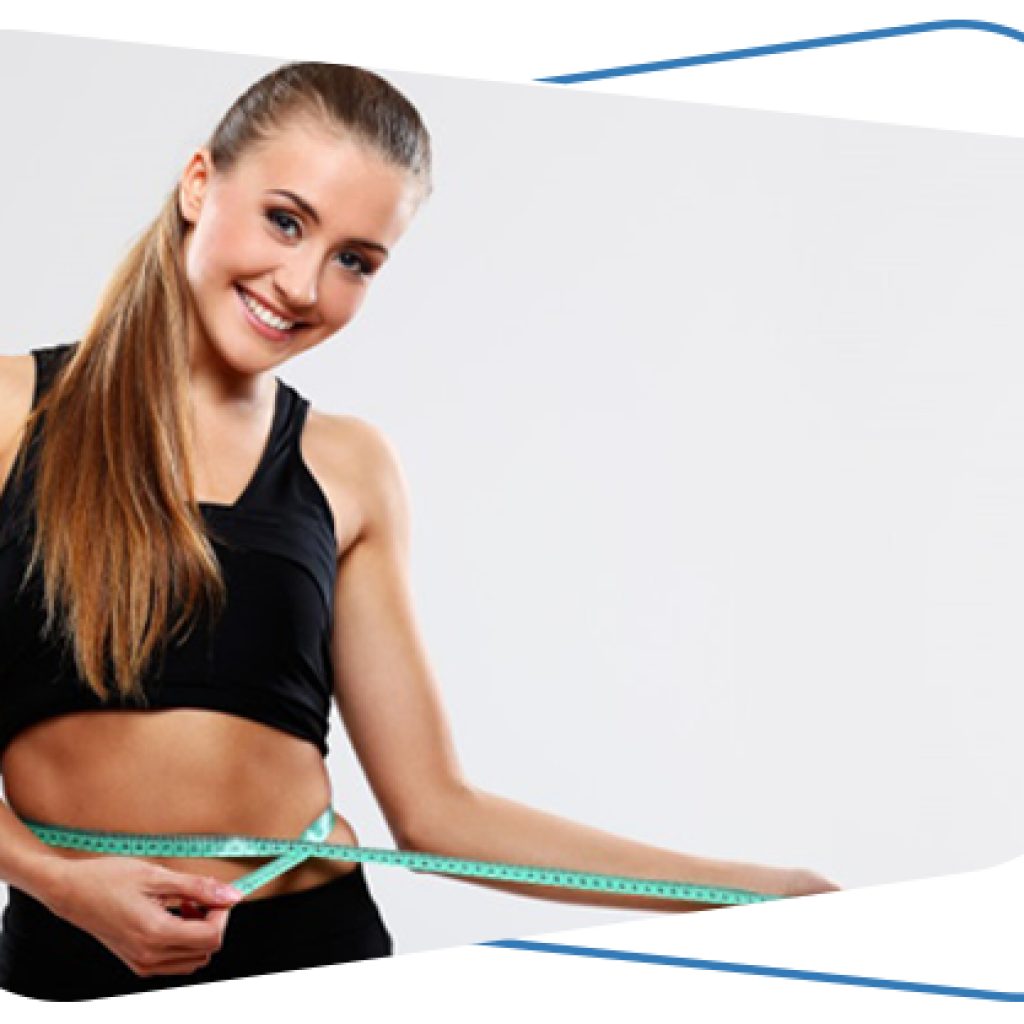 PHASE 3: SUSTAINABLE WEIGHT-LOSS
The Sustainable Loss Membership Program will provide ongoing support and guidance to ensure long-term success for our LeanMD patients.
The period immediately following weight loss is at the highest risk of relapse, so the LeanMD Care Team is prepared to partner with you and overcome the challenges involving with staying on track and maintaining your new lifestyle.
NEWEST MEDICAL WEIGHTLOSS MEDICATION
WITH AVG 15% WEIGHTLOSS IN PATIENTS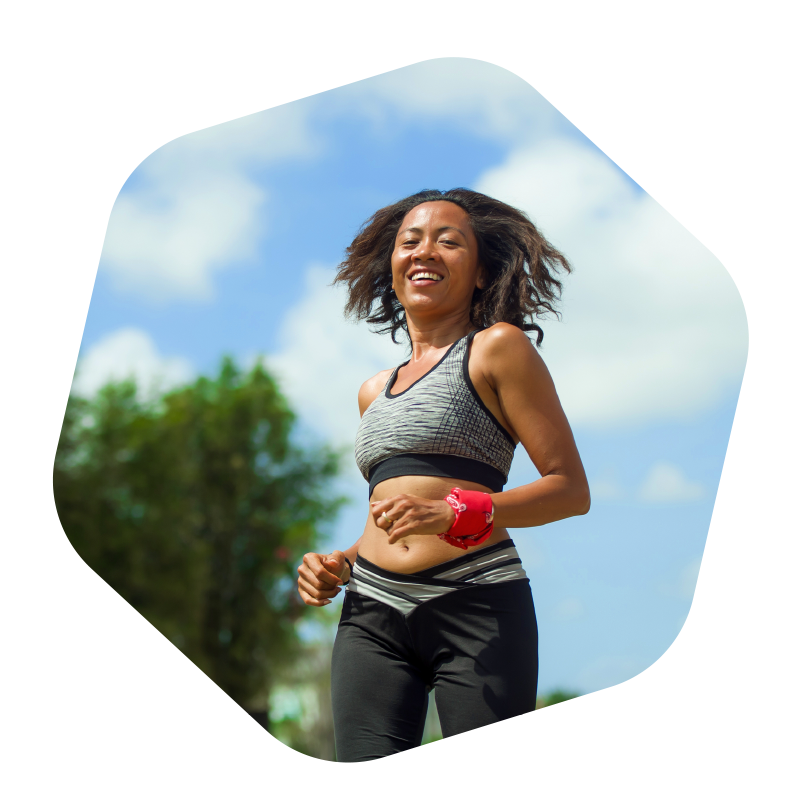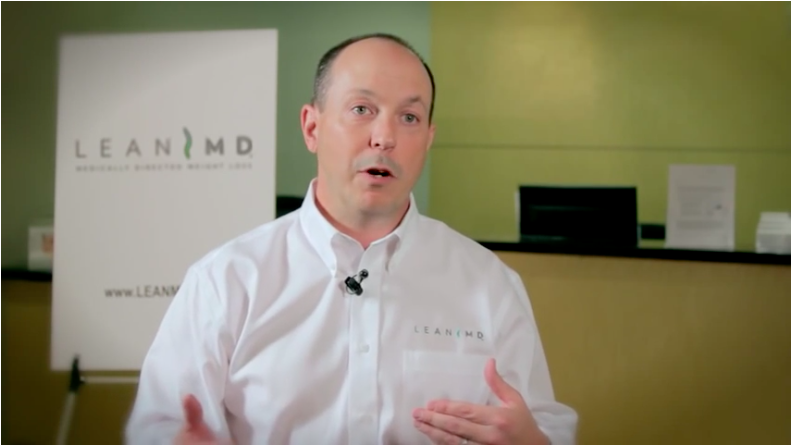 Mark was drawn to family medicine for the relationship and connection with his patients. The passion he has for listening to and advocating for his patients is what drives his love of medicine.   Mark is the co-founder of Diablo Family Physicians with his wife Dolores,  with their mission being to treat patients like family and provide the best care possible for the community.
Mark earned his MD from The Chicago Medical School (where he and Dolores met!) and completed his residency in family medicine at the UCLA School of Medicine affiliated program at Ventura County Medical Center.  He is certified through the American Board of Family Medicine.
When not caring for patients at the practice Mark can be found hanging out with his two boys and Dolores.  If not with them he will be on Mount Diablo on his Mountain Bike!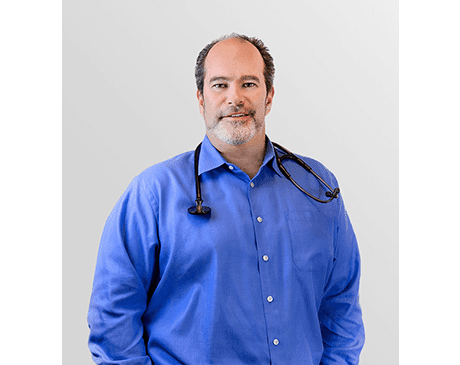 "I consider myself a very proactive physician. I focus on getting my patients looking and feeling their best."
Dr. Michael Temkin, DO grew up in a family of physicians and is carrying on that legacy at his primary care practice in San Ramon, California. Serving patients in the Tri-Valley and throughout the Bay Area, Dr. Temkin provides compassionate care that treats the whole person, not just symptoms.
Dr. Temkin is a highly-regarded internal medicine physician with more than 20 years of experience. After graduating from the Western University of Health Sciences College of Osteopathic Medicine in Pomona, California.
You will be eating real foods throughout the program. Throughout the program, you may be on a structured diet which provides the right amount of protein and the correct carbohydrates for your goal. Our meal plans also support vegetarian and vegan lifestyles.
The amount of calories you can eat is customized based on your body composition analysis, your BMR (basal metabolic rate), your individual caloric requirements, your activity level and the physicians determination.
Your life is more than boxed food. We do not sell foods or pre-made meals. Our program will teach you how to look at food and know exactly what to eat for your body. Including estimating serving sizes, how to shop for food, preparing meals and eating out.
You can lose an average of two to five pounds every week. Results may vary depending on your specific starting weight, medical conditions, exercise regimen, and compliance with the program.
The amount of calories you can eat is customized based on your body composition analysis, your BMR (basal metabolic rate), your individual caloric requirements, your activity level and the physicians determination.
Yes, we only utilize medications that have been demonstrated to be safe and effective when paired with a structured diet. In order to make the weight loss phase as comfortable and successful as possible, our physicians utilize FDA approved (since 1959) appetite suppressant medications. We purposely chose medications that have a lengthy history of successful use so that you will not be surprised by some of the unknown negative side effects that can occur with newer medications that have not been broadly tested.
There is no weight loss minimum or maximum. Many individuals join our program who want to lose 10 to 200 pounds or more and keep it off for life! This program has been proven to help chronic medical conditions such as diabetes, hypertension, or heart conditions. You may still be eligible to participate in the program with minor restrictions at the medical provider's discretion.
Yes, this is one of the main reasons for enrolling in a medically supported program.
Obesity and being overweight can be significant factors to a variety of medical conditions. We have the tools and procedures to ensure that your weight loss process is done safely.
Many of our patients with these conditions end up with better laboratory numbers and often require less medication to control their chronic conditions.
Yes, however this will be determined by the medical provider at the time of your initial consultation.
Exercise is not a required component of the weight loss phase, but our team strongly encourages it.
The weight loss in our program is mainly achieved by calorie reduction. We recommend that you engage in light physical activity over the first few months to obtain the optimal results.
After you achieve your goal weight, our team will help you design an exercise program tailored to your interest and lifestyle if you prefer.
We accept all major credit cards, personal checks, and cash. We do not bill or assist with billing insurance for the weight loss program.
LEANMD is easy and customized for YOU.
It also includes:
• Mindfulness training
• Learning about food
• Coaching
• Exercise programs
• How to rebalance when you get off track
• Medically Supported
• Dining out and Travel tips
Many individuals have difficulty maintaining their weight once it is lost.
Our LEANMD program includes a transition phase in which we gradually and carefully adjust your calories and macronutrient ratios according to your specific needs. This gives your body a chance to adjust and avoid rebounding once the flow of calories increases.
In addition, the chances of sustaining your new weight long term will be vastly improved if you have support.
Our program is specifically designed to provide an easy, built-in system of accountability and support, plus tools and techniques to ensure your ongoing success.
Yes, your body wasn't designed to survive indefinitely on special foods or will power. We believe that a sustainable diet and lifestyle changes are the only way to succeed in maintaining your weight loss and your health. If you do gain weight over time, we can always restart you on the program to help you get back on track.
Request More Information
To request more information about the LeanMD program, or to schedule an appointment with your local provider, please complete the form below.