More than 2 in 3 American Adults are Overweight or Obese Creating a Weight Loss market worth $66 Billion
The Power of a Medically Supported Weight Loss Platform With our system and support your practice can go live in 3 weeks
39lbs
AVERAGE WEIGHT LOST
"High blood pressure and a family history of diabetes motivated Nilda to take action. Today, she's 40 pounds lighter and has dropped 3 dress sizes. Her friends noticed the transformation first and she feels beautiful in her new body!" - Nilda
AVERAGE BODY FAT REDUCTION
Doctors Need a Proven Path for Treating Weight Loss as the Root Cause of a Patient's Condition.
Treat Patient Weight Loss through the LeanMD Platform
Simple, Sound, Supported
Our proprietary mobile software platform, mentor training and support transforms treating weight loss into an easy to follow plan that clinical staff can perform. Patients learn how to eat real foods and keep their weight loss results.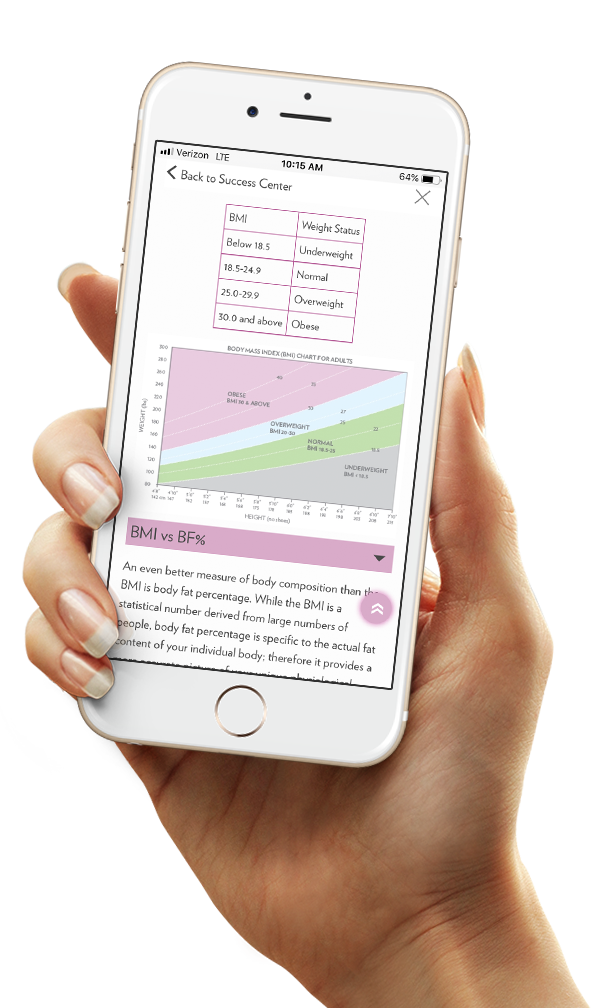 Feel Comfortable Talking to Patients and Treating Weight Loss With Our Support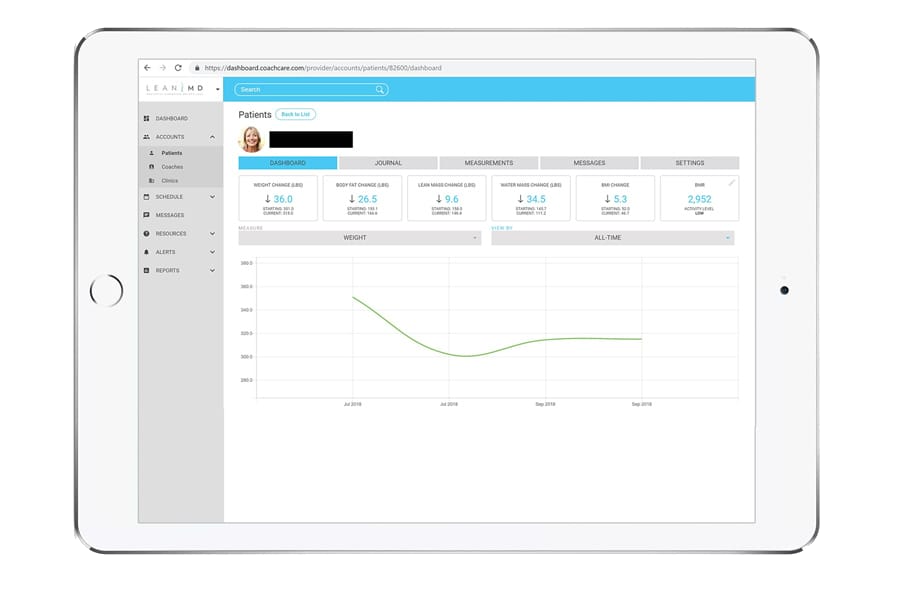 WHAT PROVIDERS ARE SAYING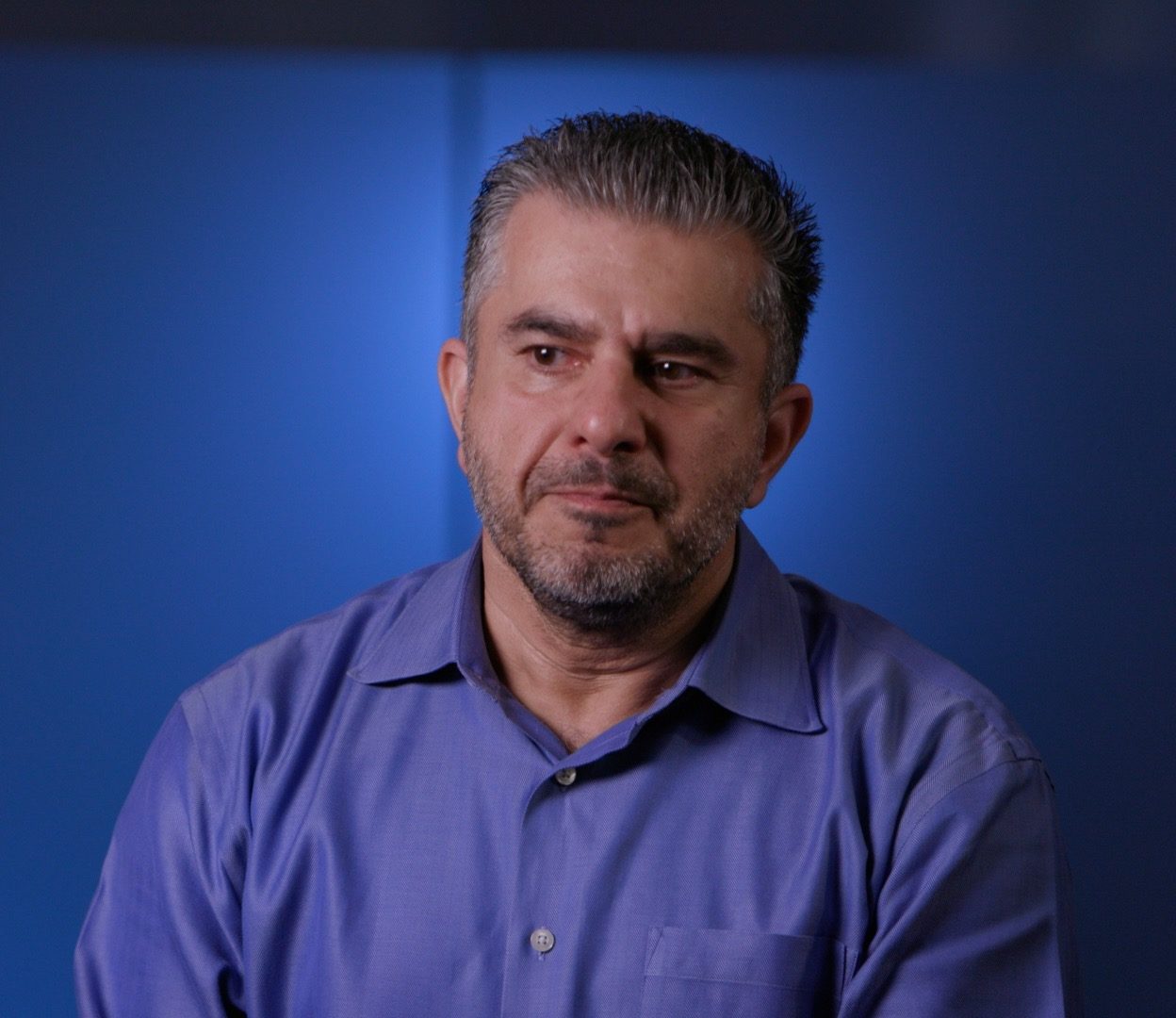 The organization we've looked for, the ideas we've looked for, the place where we can bounce of specific questions… LeanMD provides that. Teaching people how to eat and be accountable was a better way for them to be successful in the long run.
Abdul W. Khan, MD
Internal Medicine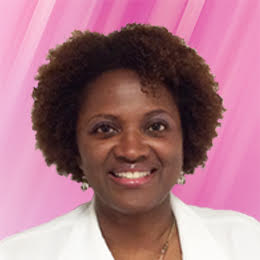 I really knew it was the program for myself and for my practice. I'd been attempting to do a medical weight loss practice for the last few years and trying to design it myself was a challenge. Once I saw the materials that LeanMD had it was everything I had ever dreamed of.
Latisa S. Carson, MD
Weight Loss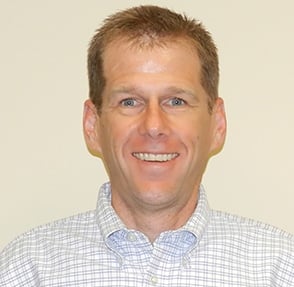 For my patients, LeanMD provides one possible solution to weight loss that really works. Multiple patients have lost more than 30 pounds on the program, and thus far have been able to maintain their weight loss. If I were making the decision now about whether to work with LeanMD, I would sign up with them again in a heartbeat.
Christopher R. Fox, MD
Endocrinology
Learn more about how we create Healthier Patients and Practice