I'm Here to Help You Lose the Weight and Keep it Off...
Leslie DeLaney, MD
Hi! Are you ready to make a healthy lifestyle change or get back to the activities you love? Helping you reach your goals and achieve results with our program is what I find most rewarding as an MD.
I'm all about improving your overall health through safe weight loss, healthy eating, mindfulness and lasting results.
I'd like to share a great lifestyle program with you. This is much more than a weight loss plan because we can help you be healthier and feel better for the rest of your life. I will help you learn more about the food you eat and how to manage your eating habits to control your weight. I have personally benefitted from LeanMD and am 100% confident that it will work for you too. This is valuable information that you can share with your entire family!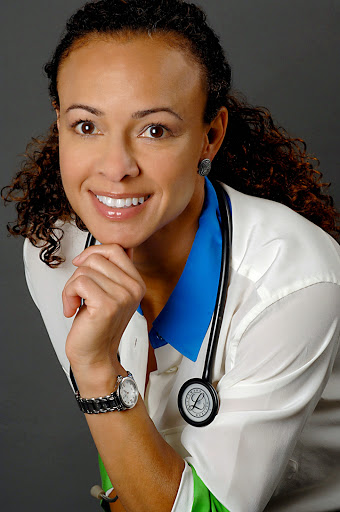 No matter how much weight you need to lose, LeanMD can help you achieve weight loss that is healthy and sustainable.
WALNUT CREEK - LA CASA VIA
114 La Casa Via, Suite 210 Walnut Creek, CA 94598
Phone: (925) 988-9333
Hours: M-F 9am - 5pm