I'm Here to Help You Lose the Weight and Keep it Off...
Diego Ferro, MD
Hi! Are you ready to make a healthy lifestyle change or get back to the activities you love? Helping you reach your goals and achieve results with our program is what I find most rewarding as an MD.
I'm all about improving your overall health through safe weight loss, healthy eating, mindfulness and lasting results.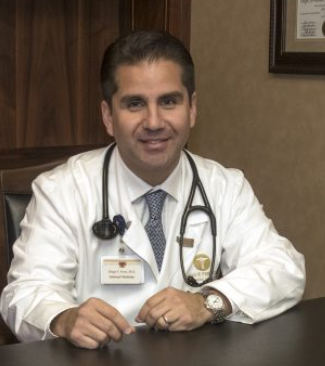 Dr. Ferro practices traditional, personal medicine spending adequate time making sure his patients understand the basics of each ailment the patient is dealing with. He is bilingual and is fluent in English and Spanish. His bedside manner is excellent which helps him create great rapport with his patients. He is very passionate about trying to prevent disease especially when it comes to metabolic conditions which center around obesity like hypertension, hypercholesterolemia, and diabetes among others.
No matter how much weight you need to lose, LeanMD can help you achieve weight loss that is healthy and sustainable.
420 W. Acacia St. Ste 1
Stockton, CA 95203
Phone: (209) 948-1583
Hours: M-F 8:00am - 6:00pm