I'm Here to Help You Lose the Weight and Keep it Off...
Latisa Carson, MD
Hi! Are you ready to make a healthy lifestyle change or get back to the activities you love? Helping you reach your goals and achieve results with our program is what I find most rewarding as an MD.
I'm all about improving your overall health through safe weight loss, healthy eating, mindfulness and lasting results.
Latisa S. Carson, M.D. is a board certified physician in Obstetrics and Gynecology. She is the only female African American obstetrician-gynecologist in solo private practice in San Diego County. She grew up in Southeast San Diego and has enjoyed returning to her community to practice medicine.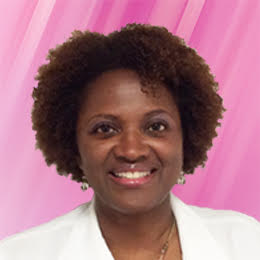 No matter how much weight you need to lose, LeanMD can help you achieve weight loss that is healthy and sustainable.
891 Kuhn Drive
Suite 111
Chula Vista, CA 91914 (Eastlake)
Phone: (619) 552-2050
Hours: M-F 8:00am - 5:00pm