I'm Here to Help You Lose the Weight and Keep it Off...
Abdul Khan, MD
Hi! Are you ready to make a healthy lifestyle change or get back to the activities you love? Helping you reach your goals and achieve results with our program is what I find most rewarding as an MD.
I'm all about improving your overall health through safe weight loss, healthy eating, mindfulness and lasting results.
Dr. Abdul Khan is an internist in Manteca, California and is affiliated with Doctors Hospital of Manteca. He received his medical degree from Nishtar Medical College and has been in practice for more than 20 years. He is one of 11 doctors at Doctors Hospital of Manteca who specialize in Internal Medicine.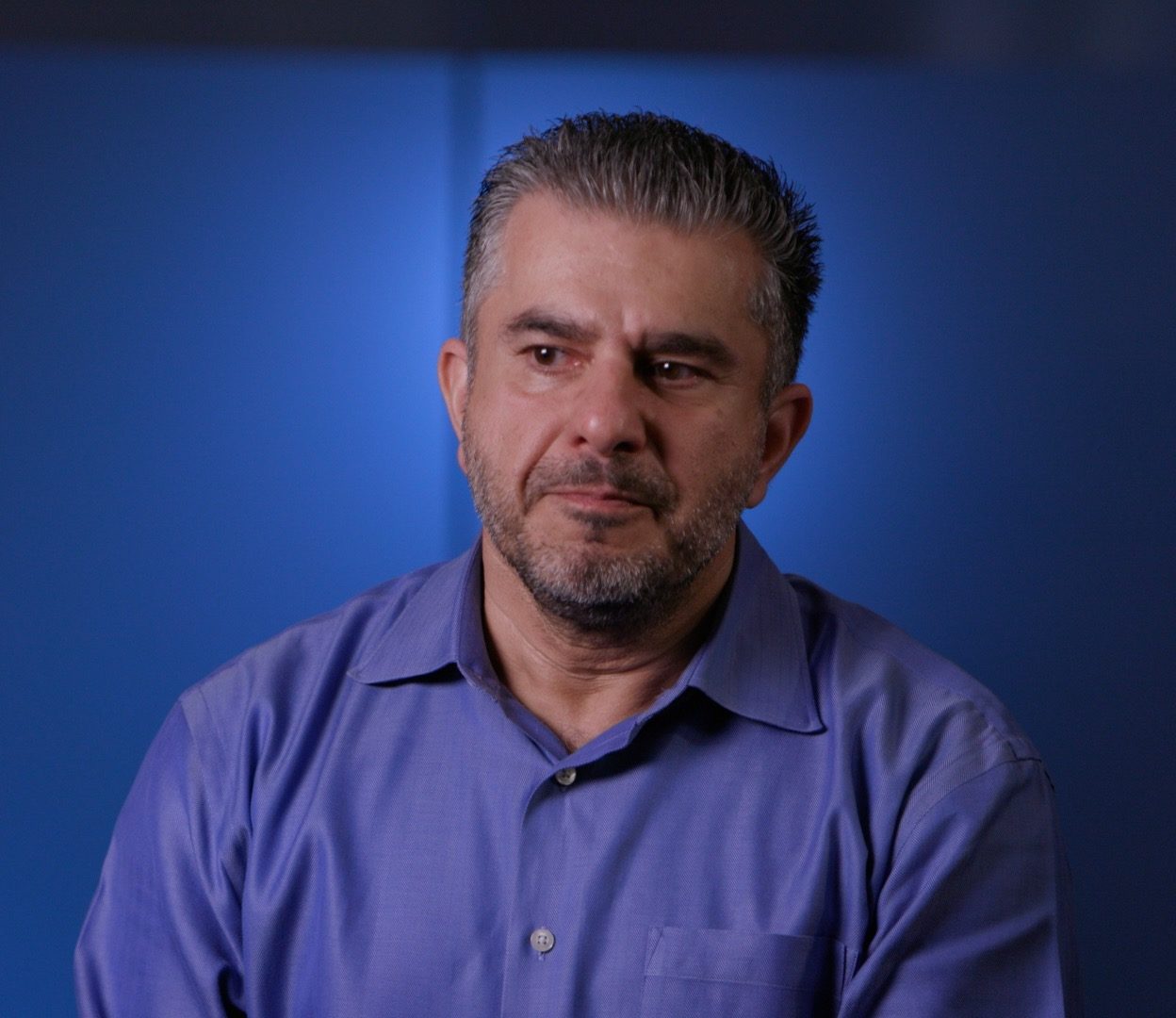 No matter how much weight you need to lose, LeanMD can help you achieve weight loss that is healthy and sustainable.
1144 Norman Drive #205
Manteca, CA 95336
Phone: (209) 474-1500
Hours: M-Th 8:30am - 5:00pm
Friday: By Appointment