I'm Here to Help You Lose the Weight and Keep it Off...
Ali Khademi, MD
Hi! Are you ready to make a healthy lifestyle change or get back to the activities you love? Helping you reach your goals and achieve results with our program is what I find most rewarding as an MD.
I'm all about improving your overall health through safe weight loss, healthy eating, mindfulness and lasting results.
Dr. Ali Khademi is a board-certified Gastroenterologist and Internist specializing in gastrointestinal disorders. Dr. Khademi regularly attends conferences and workshops designed to provide the latest in current therapies, practices, and procedures. Dr. Khademi also has vast experience in the field of Weight-loss and Anti-Aging Medicine.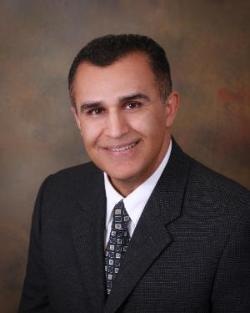 No matter how much weight you need to lose, LeanMD can help you achieve weight loss that is healthy and sustainable.