I'm Here to Help You Lose the Weight and Keep it Off...
Christopher Fox, MD
Hi! Are you ready to make a healthy lifestyle change or get back to the activities you love? Helping you reach your goals and achieve results with our program is what I find most rewarding as an MD.
I'm all about improving your overall health through safe weight loss, healthy eating, mindfulness and lasting results.
Dr. Fox returned to the Boulder area in 2003 to be close to family. His primary interest is caring for patients with all types of thyroid disease, with a special interest in patients with Thyroid Cancer. Dr. Fox has specialized training and certification for use of neck ultrasound in the assessment and treatment of Thyroid Nodules and Thyroid Cancer. Outside of medicine, Dr. Fox enjoys spending time with his wife and two children, racing bicycles, and reading.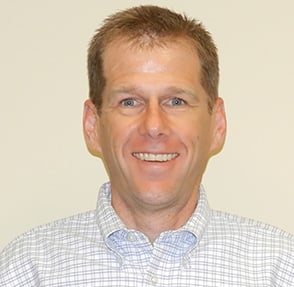 No matter how much weight you need to lose, LeanMD can help you achieve weight loss that is healthy and sustainable.